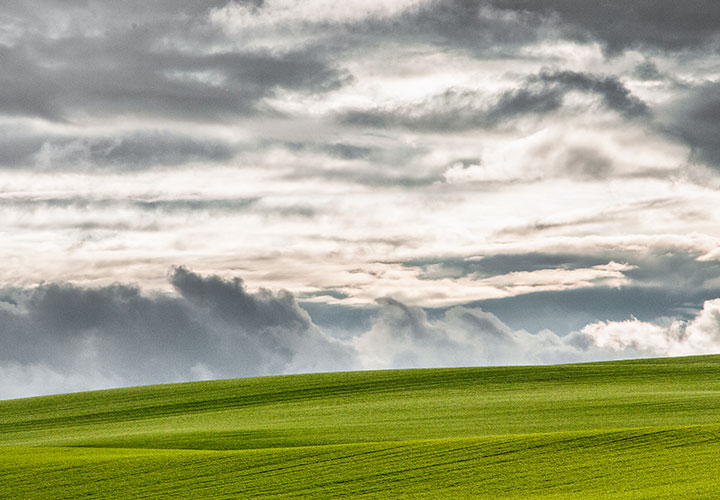 JTI – personalanalysis with review and interpretation, 1,5 hour
JTI is useful in many contexts. It can helps us understand the similaries and differences between ourselves and other people, why we prefer some work tasks before others, why we quickly «find the tone» with some people while we may exsperience others who ar more dificult to communicate with.
JTI is useful for example:
Team Development
Leadership Development
Management Consulting
Better work environment
Handle conflicts
Career developent and career counselling
Competence development/personal development
Choose profession
This measures the profile:
| Preference | Dimention | Preference |
| --- | --- | --- |
| (E) Ekstravert | Energy (the direction of a persons energy | (I) Introvert |
| (S) Sensning | Perception (how we perceive information) | (N) Intuition |
| (T) Thinking | Desicion (hvordan vi vurderer og beslutter) | (F) Feeling |
| (J) Judging | Lifestyle (how we prefer to adjust) | (P) Perceiving |
Eva Søgnebotten was autorized throught Optimas organizational psychologist in 2001 (optimas.no).
---
Eva likes to share her own profile: ENFP which among other things indicates:
Eva Søgnebotten: «An action-oriented innovator that combines insights, willing to action to realize values into the real world. Have an abstract understaning of the  whole and possibilities, and then exspand and nuance insight through communications and feedback on the cenceptual level. Represents change, leads through communication with enthusiasm how visions can be realizd.»